Here are the major reasons why people opt for Trademark Registration: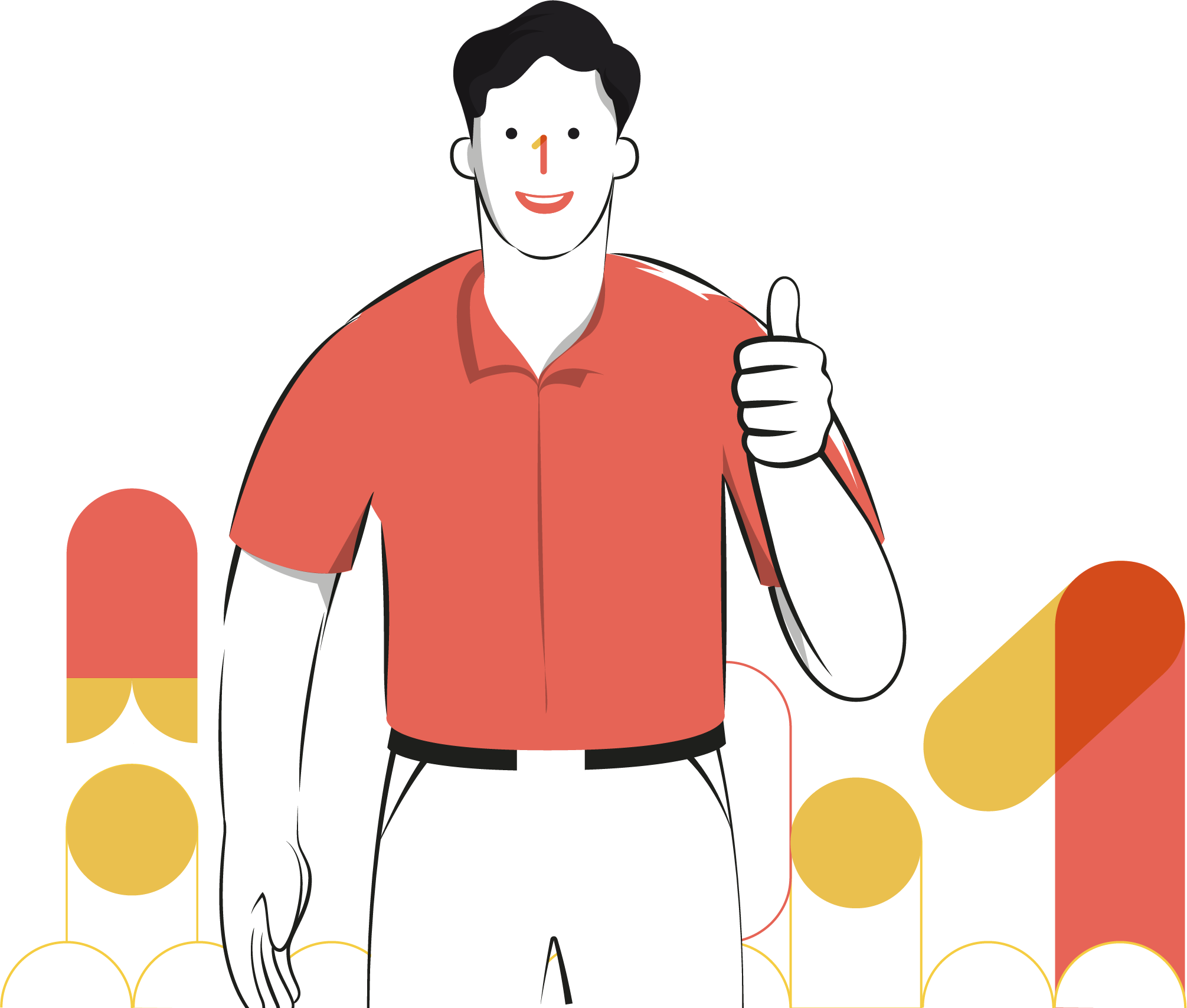 1. Communication and Collaboration:
The virtual accounting process requires the accountants to make effective communication and collaboration with the client. The virtual accountants will make regular communication with the client to understand their expectations. They will also use different kinds of collaboration tools for carrying our accounting tasks.
2. Software and Technology:
virtual accounting by enabling efficient and accurate financial management. Cloud-based accounting software such as QuickBooks, Xero, and Sage allow virtual accountants to access and update financial data in real-time, collaborate with clients, and generate financial reports. Additionally, document scanning and sharing tools facilitate the digitization of paper documents, while secure online communication platforms ensure seamless communication between virtual accountants and clients. These software and technologies streamline the virtual accounting process, enhance data security, and improve overall productivity and accuracy.
3. Bookkeeping and Record Keeping:
Bookkeeping and record keeping are essential components of virtual accounting. Bookkeeping involves recording financial transactions, categorizing them, and maintaining accurate financial records. Virtual accountants utilize accounting software to efficiently track income, expenses, assets, and liabilities. Record keeping ensures the availability of organized and up-to-date financial data, supporting financial analysis, reporting, and compliance with tax and regulatory requirements.
4. Financial Reporting and Analysis:
Financial reporting and analysis are vital aspects of virtual accounting. Virtual accountants utilize the gathered financial data to generate comprehensive reports, such as income statements, balance sheets, and cash flow statements. They analyze these reports to identify trends, assess financial performance, and provide valuable insights to aid decision-making for clients.
5. Client Access and Reporting:
Virtual accounting allows clients to have easy access to their financial information and reporting. Through secure online platforms, clients can view real-time financial data, reports, and statements generated by virtual accountants. This enables clients to monitor their financial performance, make informed decisions, and collaborate effectively with their virtual accounting team.